Esteem Dental Implants
Benefits of Esteem Dental Implants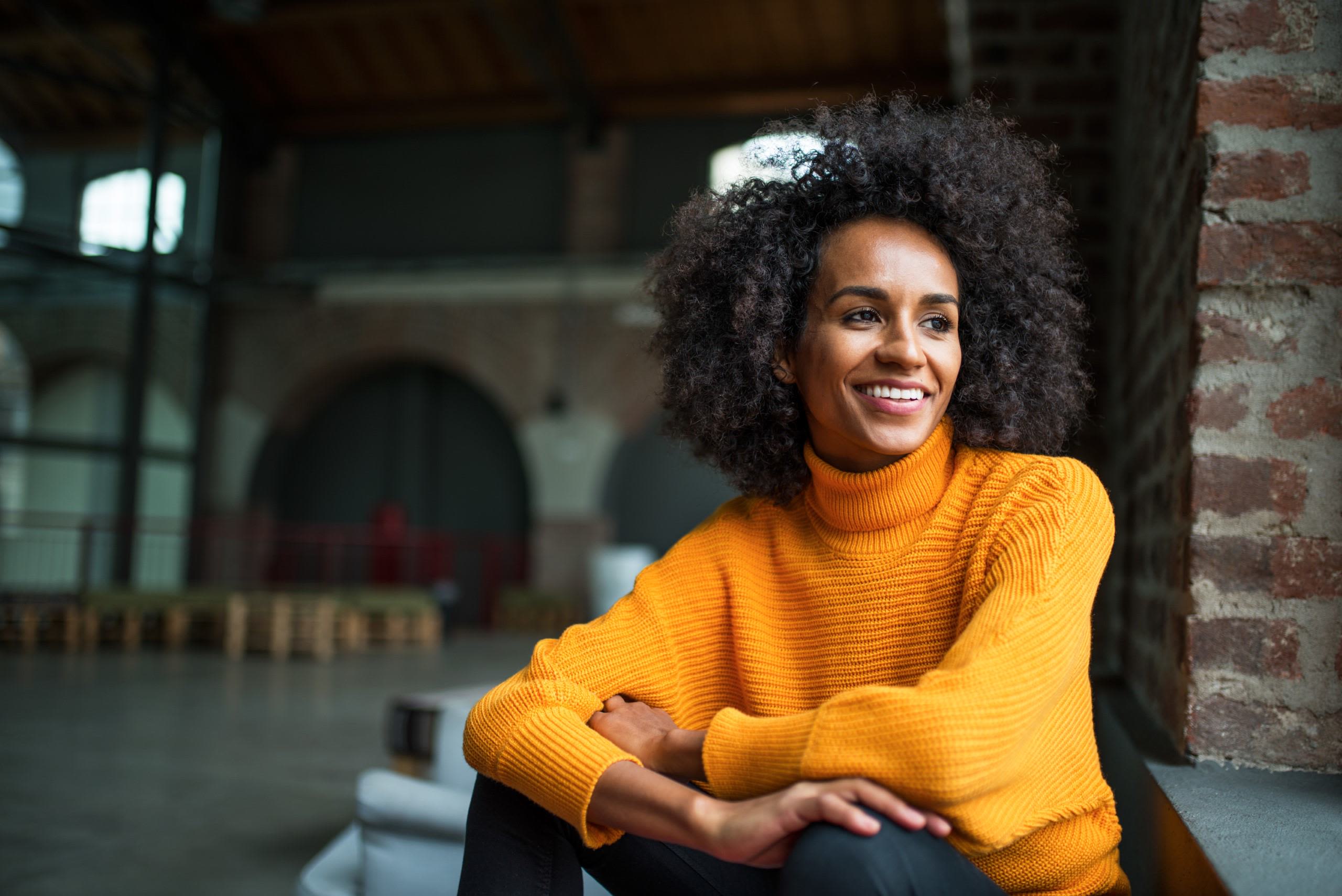 Esteem Dental Implants is a state-of-the-art, full-mouth bridge procedure performed by highly trained and compassionate dentists who can change your life and empower confidence and self-esteem by restoring your smile.
Used to treat missing or broken teeth and jawbone loss, Esteem Dental Implants will also help you experience a new smile and improve your dental health. The implant procedure is comfortable, convenient, free of discomfort.
The Esteem Dental Implant Procedure
Esteem Dental Implants are custom-made to replace all of your teeth and transform your smile. Our implant procedure is safe, comfortable and specifically designed for each patient. Here is an overview of the Esteem Dental Implant procedure.
During your consultation, your dentist will examine your teeth, explain the procedure and answer your questions. The dentist will also discuss your overall health and develop a treatment plan. Next, the procedure will then be scheduled and a customized bridge (based on a 3D model of your teeth), will be created in a lab.
The dentist will also discuss your overall health to better develop a treatment plan. Then, if Esteem Dental Implants are recommended, the procedure will be scheduled, and a customized bridge based on a 3D model of your teeth will be created in a lab.
The dentist will prepare your mouth for an Esteem Dental bridge. A temporary implant will be put in place, which you will have until your permanent Esteem implant bridge is ready. Even with your temporary teeth, you will start to experience more self-confidence.
After the affected area has had time to heal (usually three to six months), your dentist will permanently attach the Esteem implant bridge and make sure it fits comfortably. Once applied, you will be able to bite, chew and talk without any shifting, slipping, or pain.
After you and your dentist are satisfied that your new teeth fit comfortably, you can go home that same day. Just brush your new teeth as you usually would. Your dentist will check in with your every few months to monitor your progress.
Once you have finished your implant treatment, you will experience the empowering feeling of becoming a new you!
Benefits of Esteem Dental Implants
There are several reasons why Esteem Dental Implants are right for you. Here is a list of their benefits.
Custom made for each patient's smile
Existing teeth are not affected by the implant procedure
No shifting or shifting
Dental implants help eliminate gum irritation and discomfort
Help prevent bone loss and gum recession
Implants are stain-resistant
Esteem dental implants are durable, lasting over a decade with proper care
You can talk, bite, and chew without pain
Implants are natural-looking and mimic the look and feel of natural teeth
Oral hygiene is improved
Schedule Your Consultation
Esteem empowers patients with the self-esteem and confidence that comes from a beautiful, healthy, natural smile. Our implants have the power to change your life in just one day! Experience a state-of-the-art dental procedure from highly trained dentists. Experience compassionate care every step of the way.
If you are worried that a warm, radiant smile will always be out of your reach, then we have great news for you, Esteem Dental Implants will help you improve your quality of life, feel more self-confident, and transform your "self!" To start your journey to a new you, schedule a consultation with our compassionate and highly trained team.